Versiti Blood Research Institute
Basic, translational and clinical research focused on blood disorders.
Versiti Blood Research Institute

The Versiti Blood Research Institute's work is dedicated to hematology in all its facets, spanning basic, translational and clinical research, all with one goal: to make people's lives better.
State of the Art Facility
Basic research is housed at Versiti Blood Research Institute (VBRI), a state-of-the-art facility that gives investigators access to cutting-edge research equipment and related specialized services. VBRI is located on the Milwaukee Regional Medical Center campus, along with the Medical College of Wisconsin, Froedtert Hospital and Children's Wisconsin.
Collaborative Environment
In addition to the intellectual capital and resources within Versiti, the local density of healthcare and research facilities provides us with a rich environment for biomedical research. Clinical scientists at Versiti Medical Sciences Institute facilitate opportunities to identify and engage in collaborative translational research. Contract research scientists aid industry partners in custom projects that help advance innovative drugs, products and services.
Mike and Cathy White Endowed Chair, EVP and Chief Scientific Officer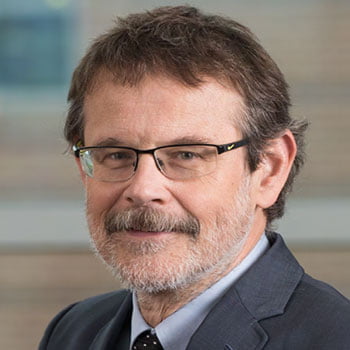 Our Scientists
Versiti Blood Research Institute, Diagnostic Laboratories, and Medical Sciences Institute provide a vast array of basic science, diagnostics, and clinical expertise to our community locally, nationally and internationally.